CONTEMPORARY LANDSCAPE FINE ART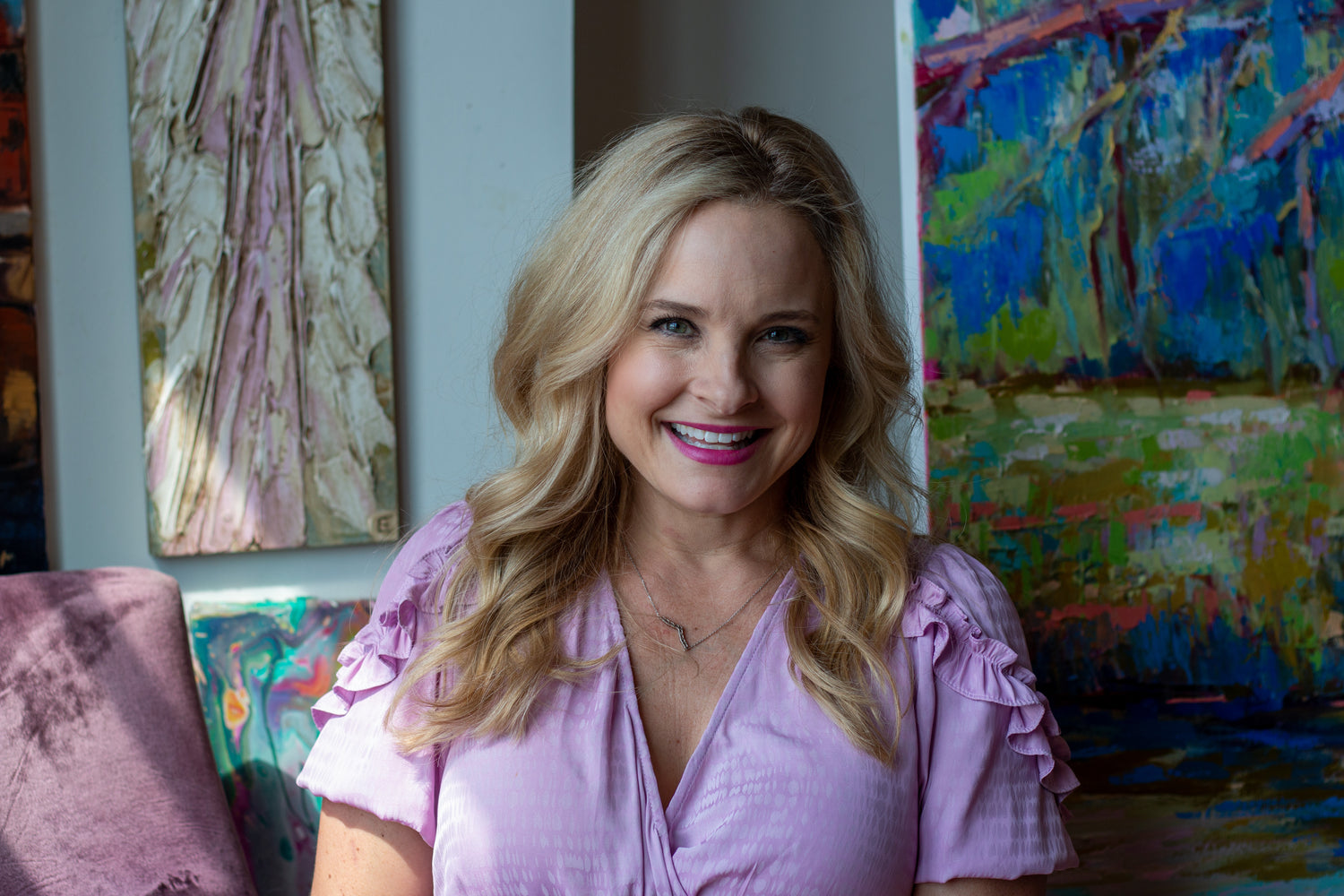 ALL ABOUT THE ARTIST
Peyton Hutchinson is a Mississippi native and lover of fine arts. Growing up in Mississippi instilled a love of the outdoors, inspiring Peyton to pursue art and capture the beauty of nature around her.
MORE ON PEYTON
GET IN THE KNOW
Follow Peyton on social media to get the inside scoop on her latest work, art techniques, and behind the scenes content!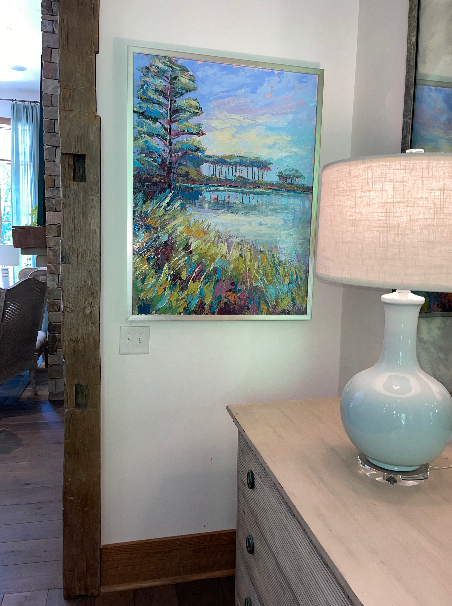 "Amazing artist and an even more amazing human! Love her heart and her God given talent that blesses me so much in my home! I have 2 pieces of hers within eye shot of each other now and I will treasure them always. Love you sweet Peyton! Thank you so much for creating even more than I imagined in this gorgeous masterpiece!!!
READ MORE TESTIMONIALS