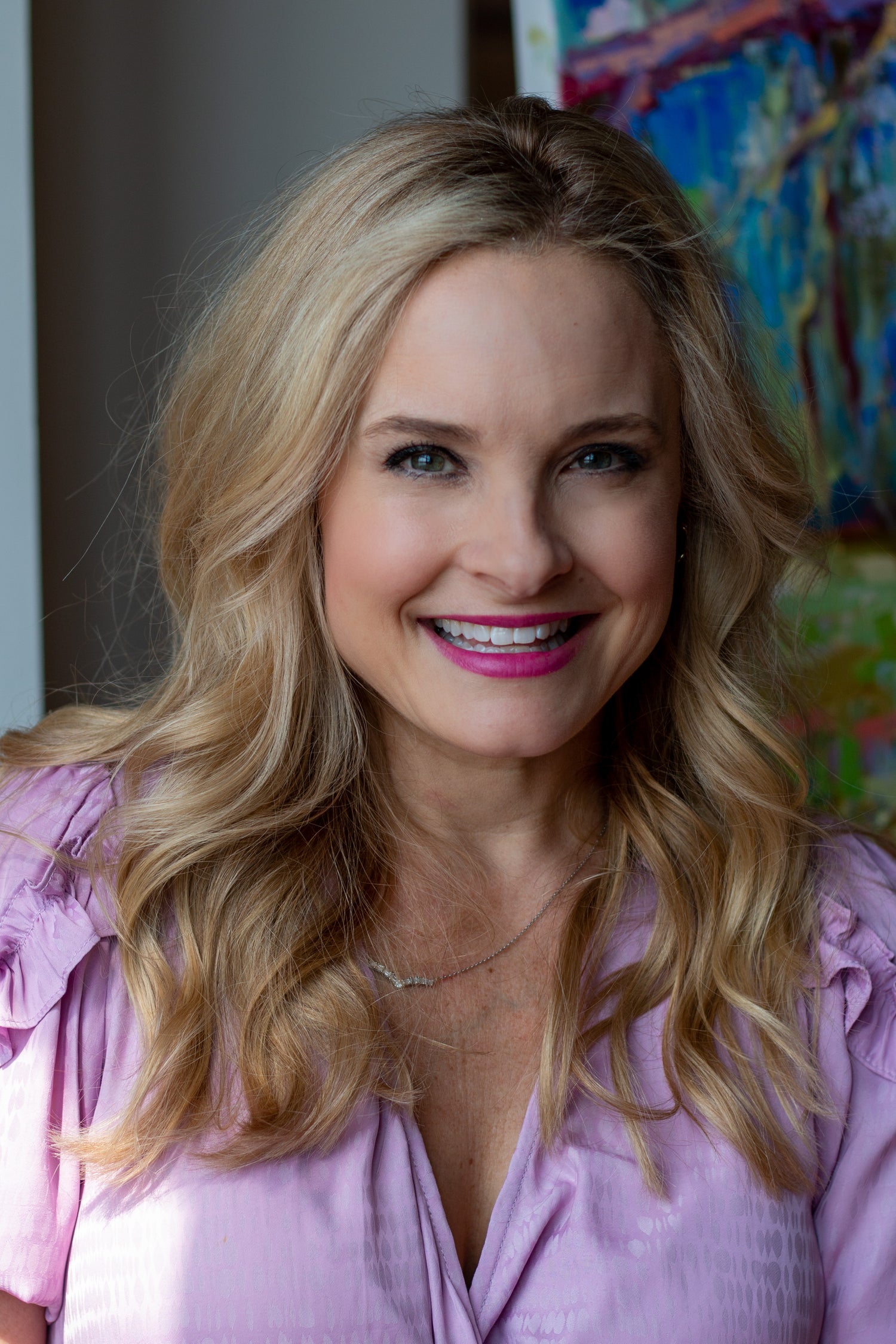 MY GOAL
People often worry that their painting won't end up looking like what they had envisioned for their home, sometimes because it's a very personal piece to them or because they want the colors to match.
My greatest desire is for you to be in love with your painting before it's even hanging on your wall. Whether you're having trouble conveying what you want a piece to look like or unsure of the steps to take, I am committed to bringing your vision to life and making it a comfortable, easy, and fun process!
ABOUT ME
I am a color-obsessed contemporary artist and lover of fine arts. Growing up in Mississippi instilled a love of the outdoors, inspiring me to pursue art and capture the beauty of nature around me.

After graduating from the University of Mississippi with my bachelor of Fine Art in painting, I went along to study at Rhode Island School of Design and Marchutz School of Art in Provence, France, where I discovered a passion for painting natural landscapes.

I currently reside in Madison, Mississippi with my amazing husband, Burney, 3 kids, and 2 dogs. Locally, a portion of my work can be found at The Caron Gallery in Tupelo, Mississippi.
DON'T JUST TAKE MY WORD FOR IT!
You can head to my Gallery + Testimonials page to hear more about what my sweet clients think and see some pieces I've done!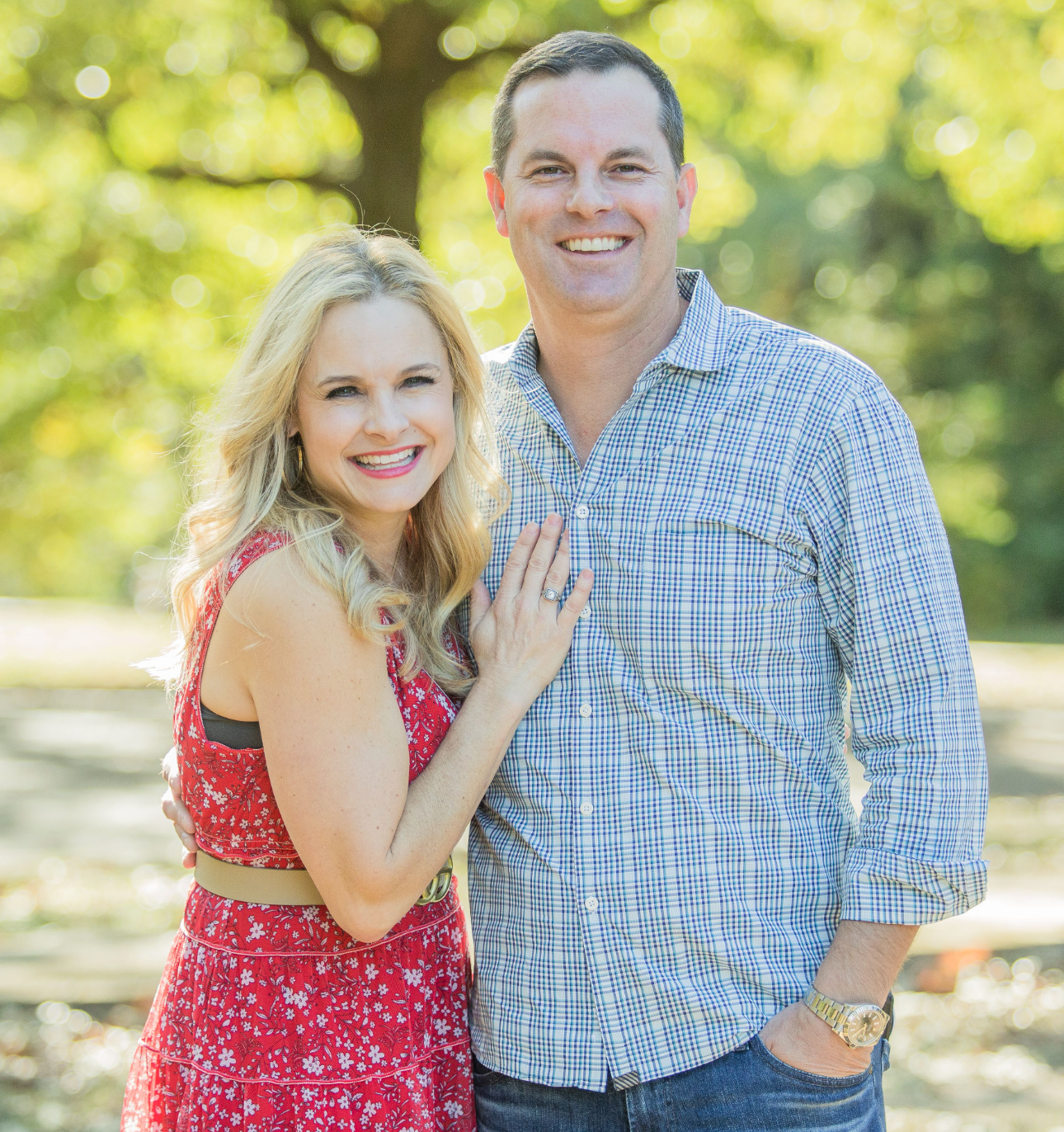 My husband Burney and I met in Oxford while we were both at Ole Miss and have been married for 20 years. Early in our marriage, Burney was a professional minor league baseball player and we lived in Yakima, Washington our first year. To help pay for rent I worked at the front desk of the Best Western!
Unfortunately, Burney hurt his elbow pretty bad, so his baseball career was cut short, but he was able to get a great job in Jackson, MS.
While he played baseball, I was able to do outdoor art shows to grow in my creativity as a painter. Once we were in Jackson, Burney joined me on my art circuit traveling from California to Virginia Beach doing art shows. Since then, social media have helped me to not travel as much, but it was a GREAT start to my painting career!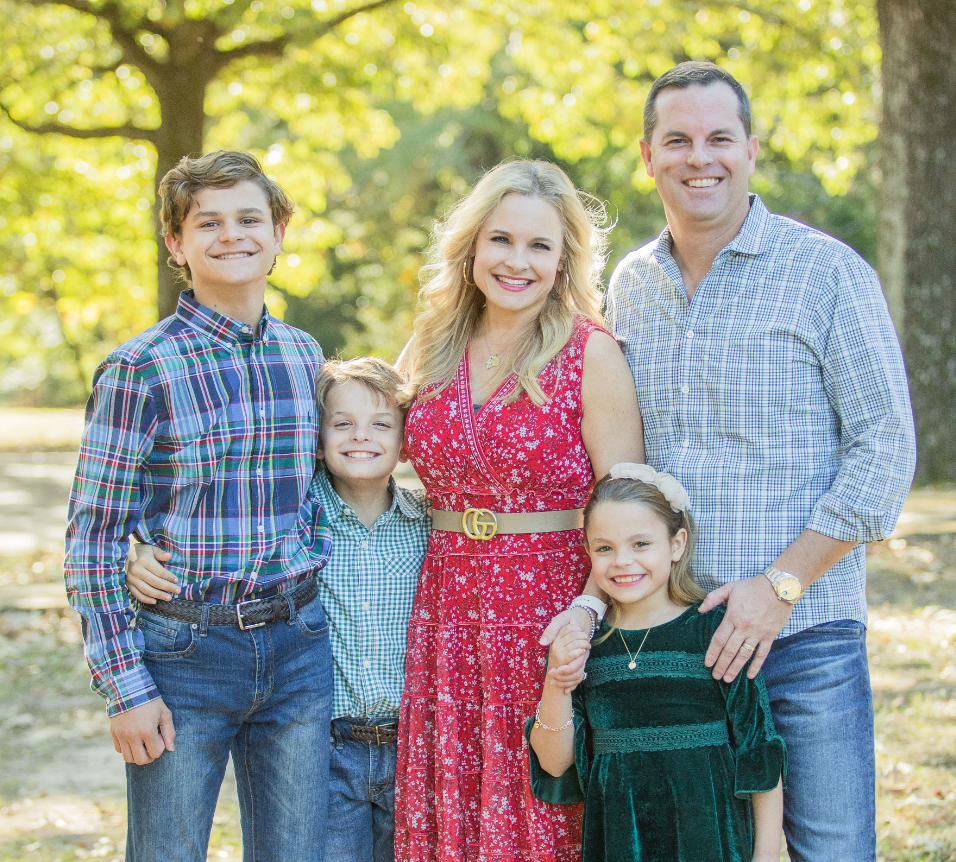 We have been blessed with 3 amazing children
Max, Sam, and Palmer Ann. Currently, we are in that busy stage of life with school and taking them to all of their activities. I have incredibly supportive parents who have always been my biggest fans. Now I appreciate them even more because they're the best grandparents in the entire world!
Our home church is Madison Heights. We love our church so much and were some of the founding members when it was a church plant about 15 years ago!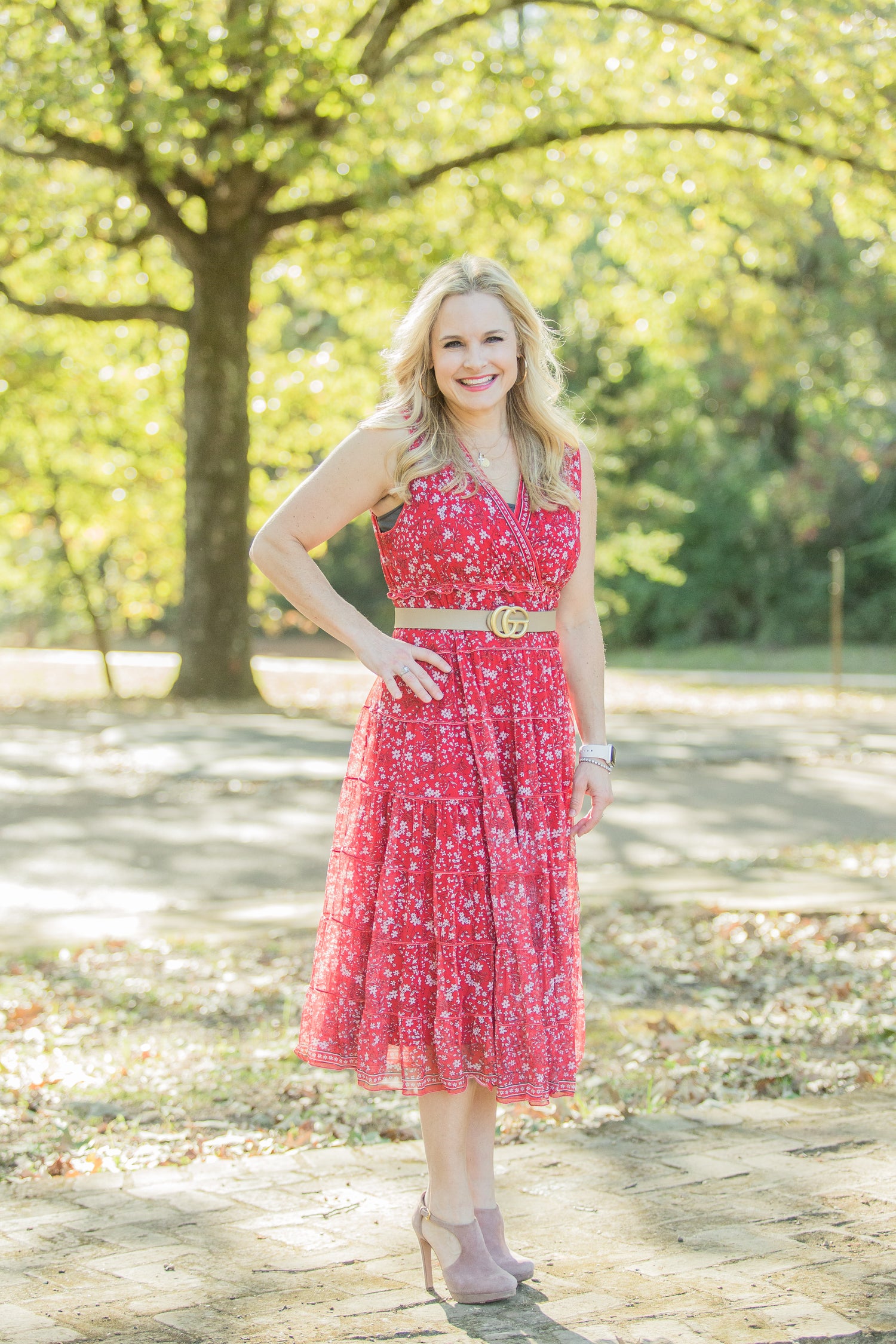 I love my Lord and Savior Jesus Christ. This year, I am a part of an awesome Bible study where we are reading the One Year Bible. This December, I will have read the entire Bible for the very first time! Friends are also a huge party of my life and I'm extremely blessed with so many. When I'm in my happy place, you can find me cooking with Burney, singing while he plays the guitar, or chilling at the lake with the whole crew!